Looking to freshen up your Facemask collection? A wide selection of fabric & styles are available including animal prints, gardening prints, florals, masculine prints and prints to delight youngsters and more.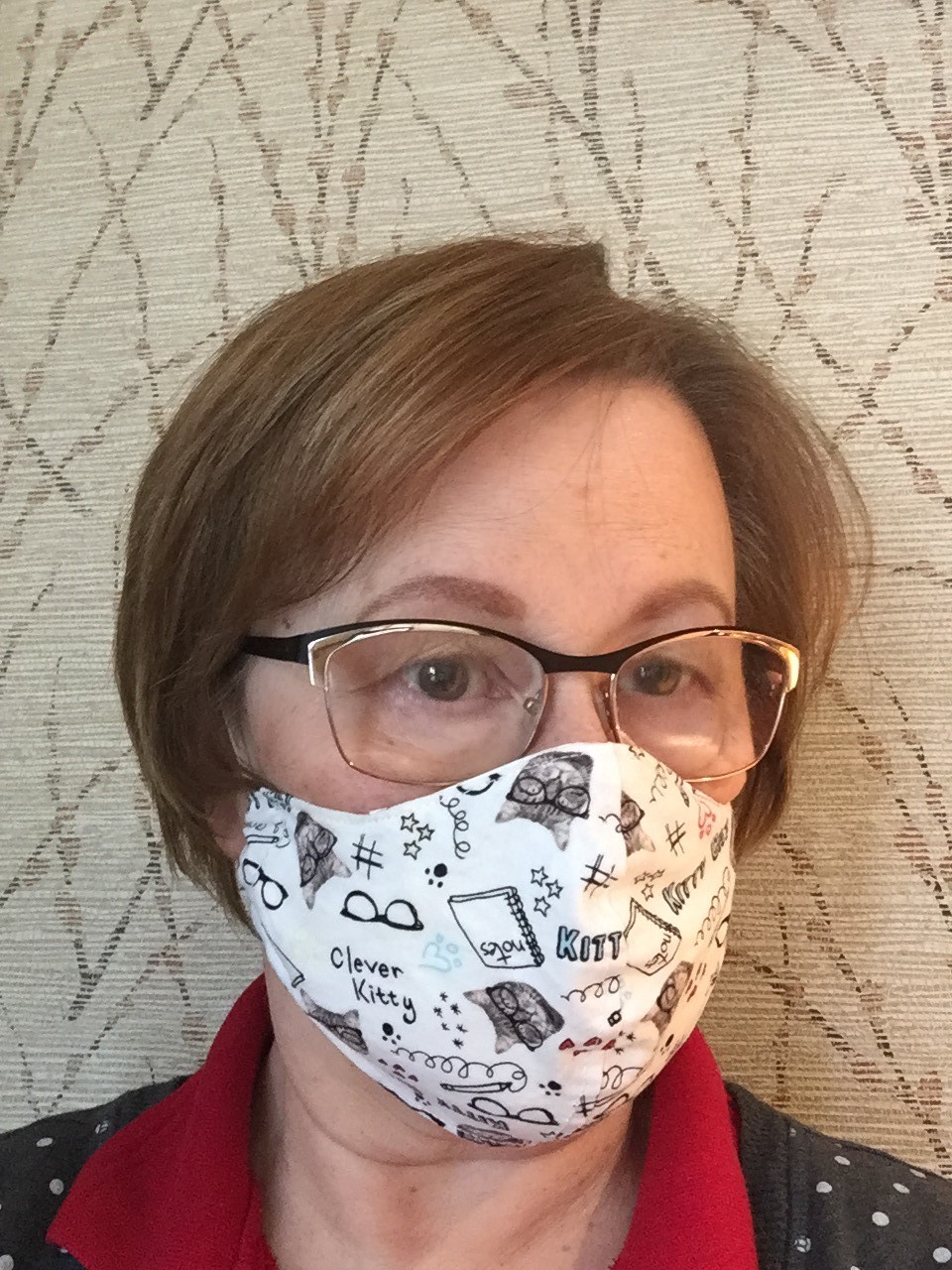 Made of 100% cotton material, the masks have a pocket to easily accommodate a filter to add a third layer of protection, a nose wire and adjustable ear loops. For those with hearing aids, the mask elastic can be ordered to be worn around the back of the head.
Minimum donation is $8.00 with all proceeds going to St. Luke's Parish.
To order contact: Mona Munro: talktomona@bell.net or 905-731-4690